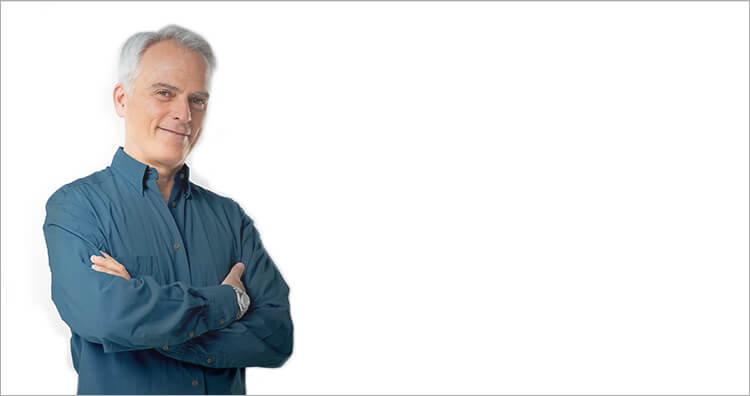 Life-changing Debt Solutions
"Completely debt free and can now enjoy life!"

Get a Free
Confidential Consultation
An MNP Debt Advisor will contact you within 1 business day.
Find your local MNP office:
DEBT ASSISTANCE: YOUR LOCAL MNP LTD CAN HELP
If you're ready to break free of personal debt once and for all, your local MNP LTD Licensed Insolvency Trustee is here to provide the one-on-one debt assistance you need. We offer a range of permanent solutions, including bankruptcy, consumer proposal, debt relief and more. As Licensed Insolvency Trustees, we are accredited insolvency counsellors who will guide you through your options, so you can choose the best path to a debt-free future.
Browse MNP LTD offices by province:
New Brunswick
Newfoundland and Labrador
Northwest Territories
Nova Scotia
Prince Edward Island
Yukon
New Brunswick
Newfoundland and Labrador
Northwest Territories
Nova Scotia
Prince Edward Island
Yukon