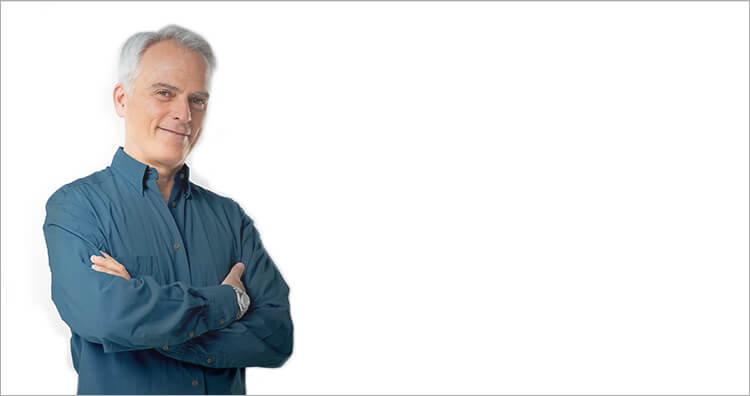 Life-changing Debt Solutions
"Completely debt free and can now enjoy life!"

Get a Free
Confidential Consultation
An MNP Debt Advisor will contact you within 1 business day.
Licensed Insolvency Trustees, licensed by the Canadian Goverment
Find your local MNP office
500 Error Page
An unexpected error has occured. A team will be addressing the issue momentarily. We apologize for the inconvenience.